No need to fly to Yunnan to experience its dynamic culture. Dance musical "Shangri-La Dynamic Yunnan" will be on stage Oct. 25 at Shenzhen Poly Theater, bringing a heavy dose of Shangri-La straight to town.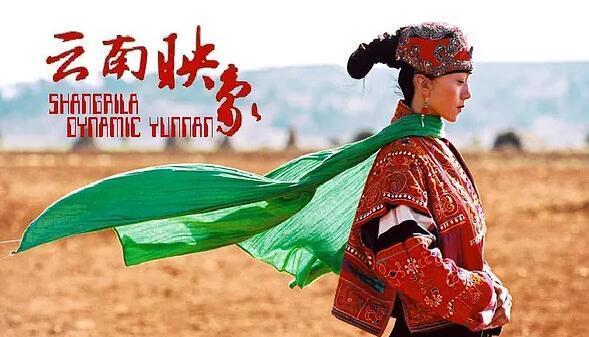 Directed by Yunnan dancer Yang Liping, the show, adapted from "Dynamic Yunnan" in 2004, is a combination of folk and modern elements into one large original ecological singing and dance show. It combines stage, ecology, hundreds of lighting effects, loads of silk, and 68 different kinds of drums.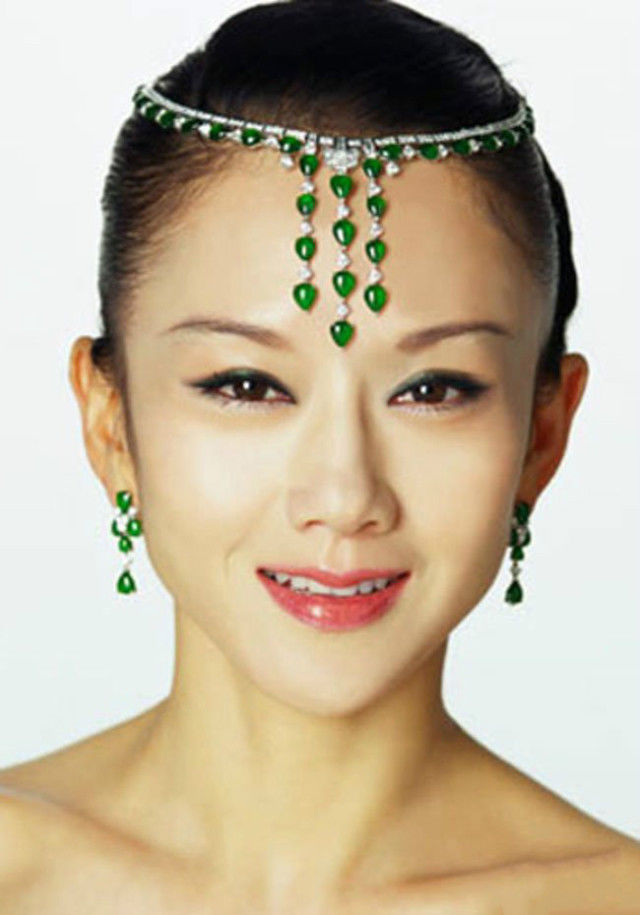 Yang Liping
"All my inspiration comes from the folk dancing and singing of my ethnic kin. For them, dancing and singing are just natural ways of expressing their affection and inner-world feelings," said Yang.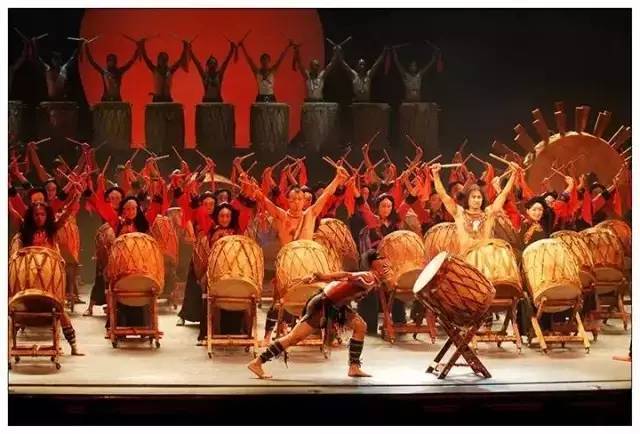 Yang is a Bai ethnic native of Dali, Yunnan and has become China's most famous dancer for her superb dancing talent, especially the graceful and poignant peacock dance she created.
Between 2004 and 2008, she directed and choreographed a trilogy: "Dynamic Yunnan," "Echoes of Shangri-la" and "Tibetan Myth." In 2004, "Dynamic Yunnan" won five major awards at the National Lotus Awards, including the Gold Award for Dance Spectacular, Best Choreography and Best Female Performer.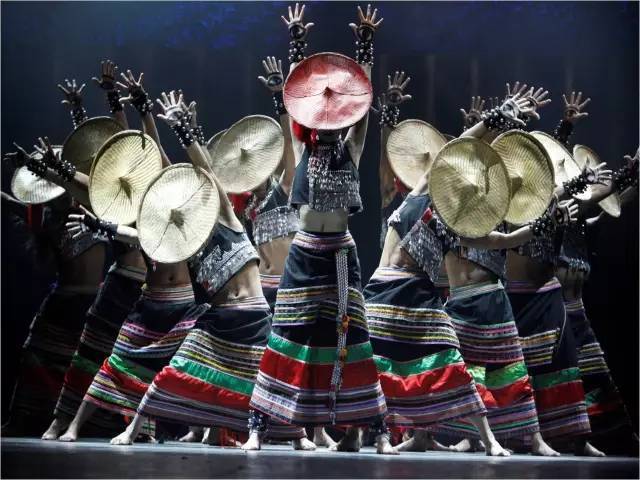 During the creation of the spectacular "Dynamic Yunnan," Yang spent years traveling to remote villages of the 26 ethnic minority tribes in Yunnan, selecting over 60 farmers who were naturally gifted with singing and dancing from whom she built an archive re-creating their art and culminating into a rich feast of sight and sound.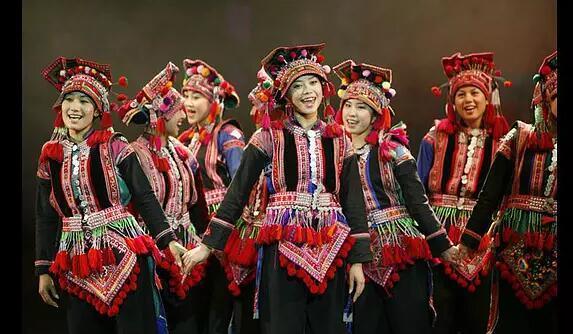 Time: 8 p.m., Oct. 25-29
Tickets: 180-880 yuan
Booking: 400-185-8666
Venue: Shenzhen Poly Theater, intersection of Wenxin Road 5 and Houhaibin Road, Nanshan District (南山区后海滨路与文心五路交界处深圳保利剧院)
Metro: Line 2 or 11, Houhai Station (后海站), Exit E